MyLibrarian: Justin
When I was younger I almost exclusively read older fiction and poetry, and figured that would never change; however in recent years I've really been enjoying reading non-fiction (particularly titles covering past and present wars and their effect on people), and over the last year in particular I've made an effort to start reading graphic novels, as I find they're an excellent compromise between reading and watching TV! I tend to like both gritty and experimental/unusual writing and art; poetry is also a major favorite of mine, and I love using the library as a resource to try new music albums.
Personalized Recommendations
Fill out this quick form, and I'll pick out some books for you! I can place items on hold for you, or simply send you a list of recommendations.
Favorite Authors
Favorite Books
Favorite Movies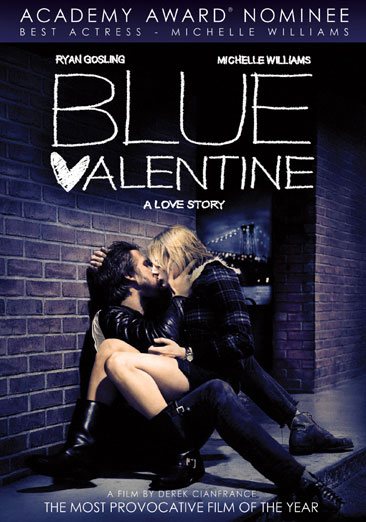 Blue Valentine
An honest, moving and uninhibited love story. The uncompromising portrait of Dean and Cindy, a young married couple who have grown apart, taking one night away from their daughter to try to save their relationship.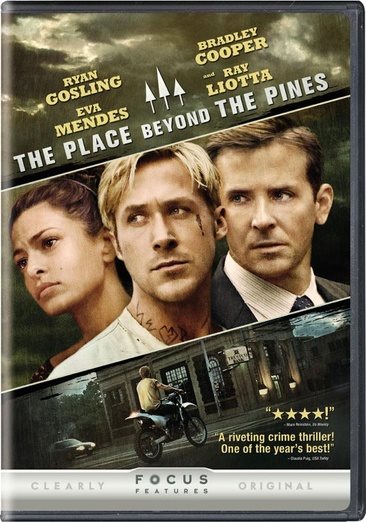 The Place Beyond the Pines
A motorcycle stunt rider turns to robbing banks as a way to provide for his lover and their newborn child, a decision that puts him on a collision course with an ambitious rookie cop navigating a department ruled by a corrupt detective.
Taxi Driver
A psychotic taxi driver tries to save a child prostitute and becomes infatuated with a political campaigner. He goes on a violent rampage when his dreams don't work out.