MyLibrarian: Laurie
As a former high school teacher, I've read a lot of young adult fiction. Reading these as an adult can be fun as they are often quick reads, and they remind you what it was like to be that age. More recently though, I've been reading a lot of historical fiction and contemporary fiction. I also love a suspenseful page turner with a twist that I can't predict. I've liked a lot of young adult sci-fi/ fantasy, but don't read much adult sci-fi/ fantasy. I also don't read a lot of nonfiction, but will enjoy the occasional memoir here and there.
MyLibrarian > Laurie
Personalized Recommendations
Fill out this quick form, and I'll pick out some books for you! I can place items on hold for you, or simply send you a list of recommendations.
Realistic Fiction
Historical Fiction
Mystery, Thriller, & Suspense
Biography/ Memoir
Nonfiction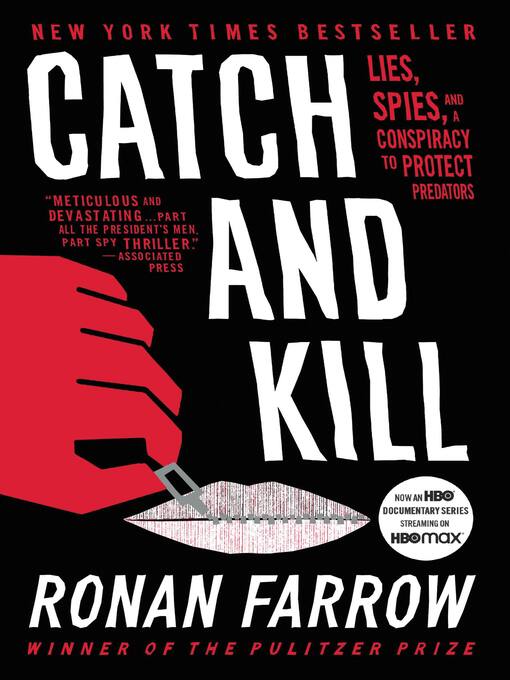 Catch And Kill
Lies, Spies, And A Conspiracy To Protect Predators
Ronan Farrow
This is the untold story of the exotic tactics of surveillance and intimidation deployed by wealthy and connected men to threaten journalists, evade accountability, and silence victims of abuse. And it's the story of the women who risked everything to expose the truth and spark a global movement.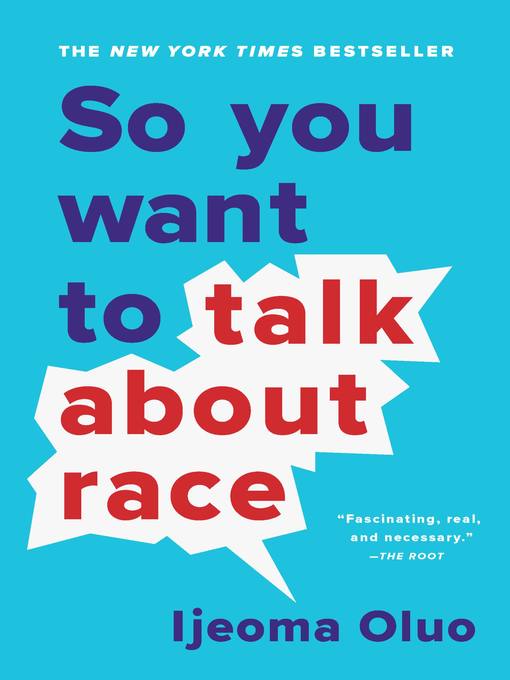 So You Want To Talk About Race
Ijeoma Oluo
A Seattle-based writer, editor and speaker tackles the sensitive, hyper-charged racial landscape in current America, discussing the issues of privilege, police brutality, intersectionality, micro-aggressions, the Black Lives Matter movement, and the "N" word.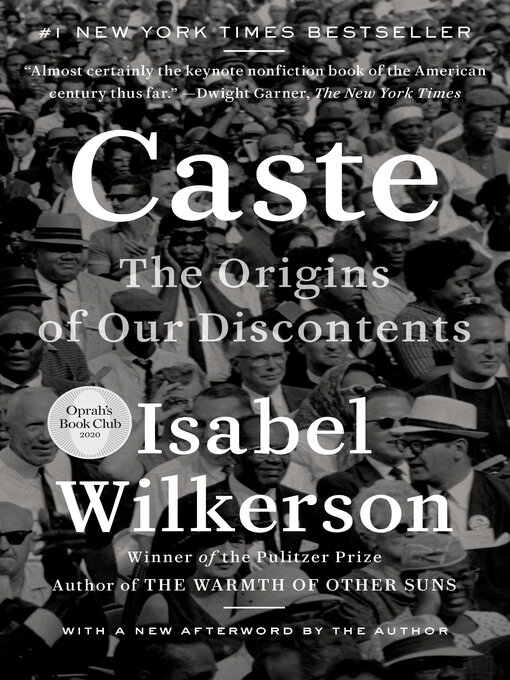 Caste
The Origins Of Our Discontents
Isabel Wilkerson
The Pulitzer Prize-winning author of The Warmth of Other Suns identifies the qualifying characteristics of historical caste systems to reveal how a rigid hierarchy of human rankings, enforced by religious views, heritage and stigma, impact everyday American lives.
Young Adult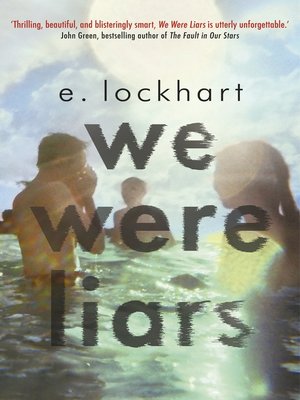 We Were Liars
E. Lockhart
Spending the summers on her family's private island off the coast of Massachusetts with her cousins and a special boy named Gat, teenaged Cadence struggles to remember what happened during her fifteenth summer.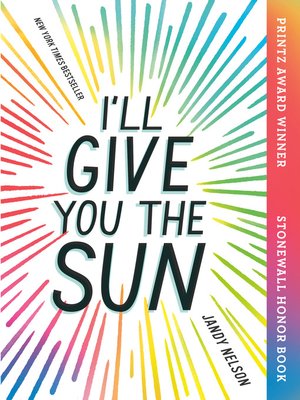 I'll Give You The Sun
Jandy Nelson
A story of first love, family, loss, and betrayal told from different points in time, and in separate voices, by artists Jude and her twin brother Noah.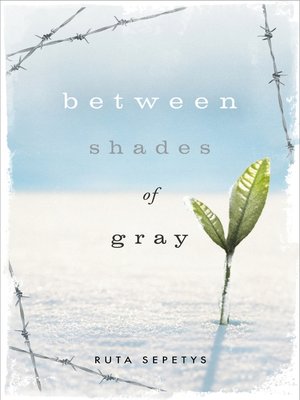 Between Shades Of Gray
Ruta Sepetys
In 1941, fifteen-year-old Lina, her mother, and brother are pulled from their Lithuanian home by Soviet guards and sent to Siberia, where her father is sentenced to death in a prison camp while she fights for her life, vowing to honor her family and the thousands like hers by burying her story in a jar on Lithuanian soil. Based on the author's family, includes a historical note.
Favorite Movies & Tv